Here is a list of resources that I use on a regular basis to help me create my podcast, artwork and music for my show and intros.
Fiverr– This is one of my favorite sites. I get my intros and outros for my show done here. I also get my book covers and many other freelance jobs done.
Buzzsprout
I love how Buzzsprout keeps the podcaster top of mind. You can see that this is true because of how their hosting platform is set up. I currently host my Good Morning Gwinnett podcast with Spreaker, but I will be hosting my new podcast Noise Makers with Buzzsprout.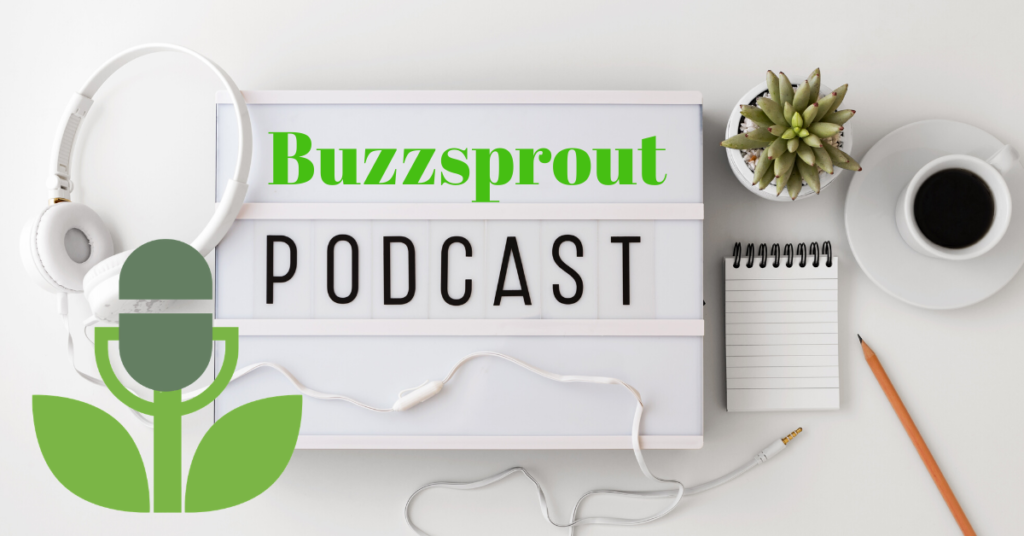 Click Funnel
Click Funnels is another program that I love. I use this program to create sales funnels for my workshops and seminars.