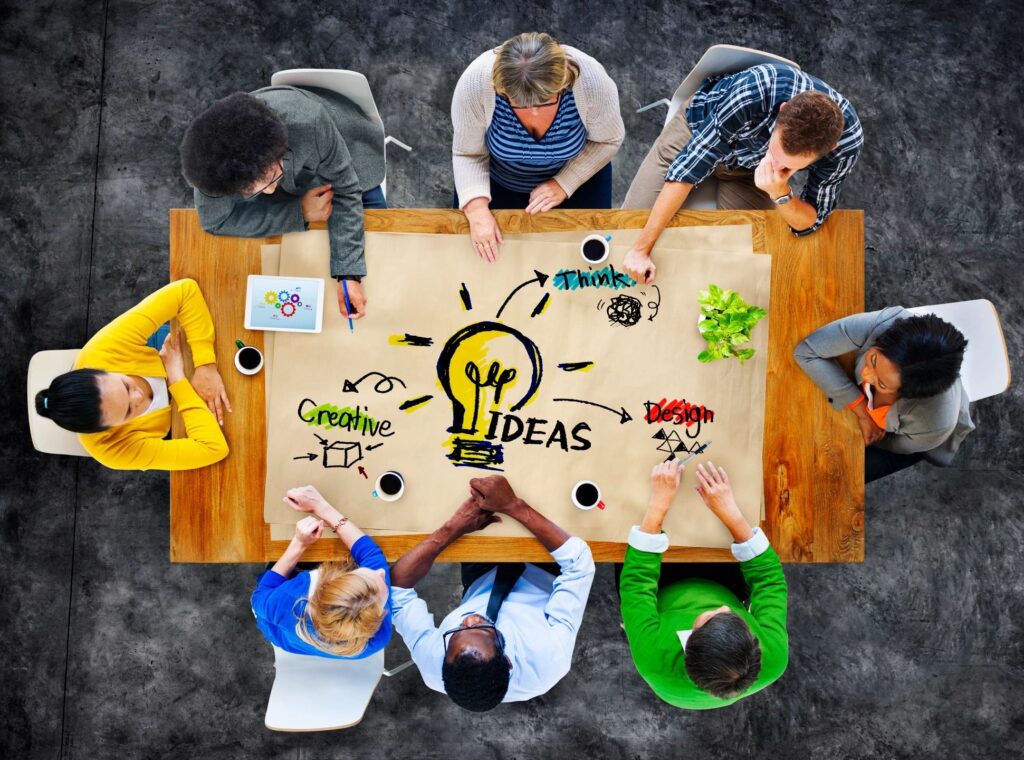 JumpStart30 is a done for you program to help the busy entrepreneur market their business. This package gives you 31 high converting SEO optimized pieces of content. Marketing is so important and we know that you are busy, that's why we want to help you JumpStart Your Marketing.
What's Included?
10 (57 Second Videos) 5 Vertical & 5 Horizontal
10 Complete 2 Minute Podcast Episodes
10 SEO Optimized Articles For Your Blog
1 SEO Optimized Press Released Distributed To 30 Media Outlets
---
How Do I Get Started?
The first thing you would do is order the service. The introductory cost is only $1597. After your order is received you will get an email to do an onboarding call to discuss the specifics of your project. After we have a clear to start agreement, your content will be produced in the next 21 days. You will then get all of your content delivered via Dropbox for you to distribute as you please and that's the whole process.
Introductory Package $1597