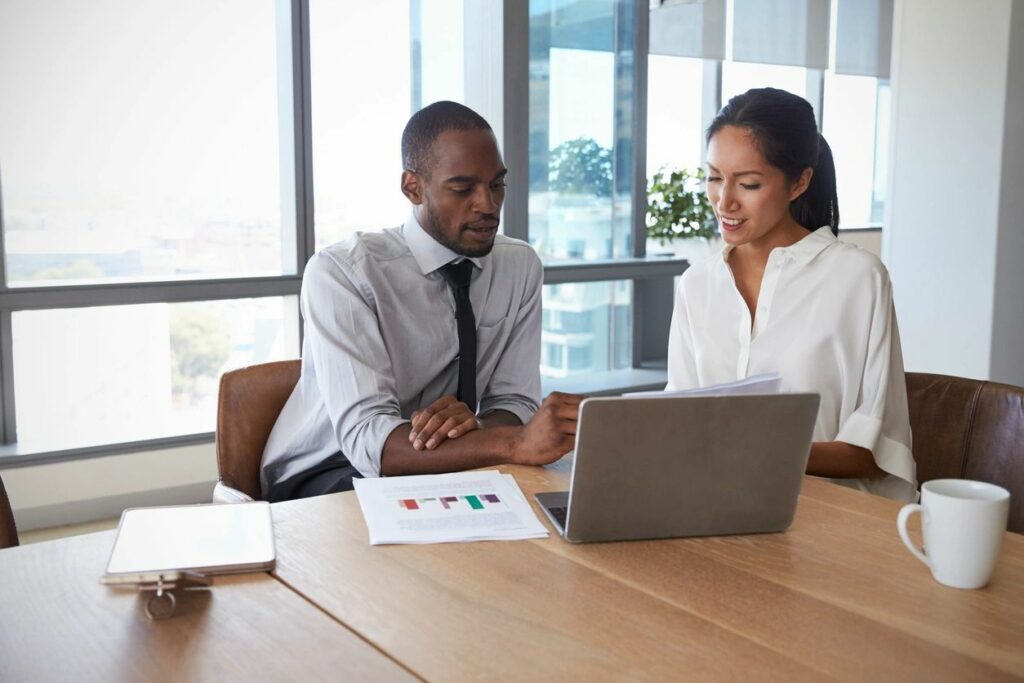 Streaming Media is a great way to get your message out there if you have something to say. If you are interested in learning how to leverage the power of these platforms, but are not sure exactly where to start, we can help you with that. My team and I take all of your confusion about streaming media away by helping you develop a framework that will allow you to take advantage of all that these platforms have to offer.
If you need us to hold your hand through the process of launching your podcast, we can do that too. Whatever we need to do to help you share your message and expertise with world we will do.
We are also very fun of video because people are more visual, so being able to share your voice via podcasting and video is a double whammy. You will be wheeling so much power when you combine these two strategies together or just use them in separate ways as a part of your marketing plan.
So, if you are looking for a team of people who want to see you succeed as a podcaster or a video marketer book your consultation today!
Ways We Can Help
Launching AR (Augmented Reality Campaigns)
Launching Geofencing Campaigns
Strategic Marketing Session
Podcast Launch Strategy Session
Voice Market Strategy Session
Repurposing Your Podcast Strategy Session
Monetization Strategy Session
90 Minute Consultation Fee: $297