NoisMaker Magazine is a bi-monthly publication shinning the spotlight on movers & shakers from around the world.
---
NoiseMaker Magazine shines the spotlight on entrepreneurs, community leaders and government officials that are doing great things.
---
Check out the July/August issue of NoiseMaker. Meet our cover girl, Taniki Richard who shares her story of trials and triumphs from childhood all the way to the military.
---
NoiseMakers is a bi-monthly publication published by Noise Media Network shinning the light on those making an impact in business, community, technology and politics.
---
Noise Maker Magazine is a monthly magazine that's all about marketing & media and those who are doing big things in their industry.
---
In an effort to help our clients maximize exposure for their business, we launched NoiseMaker Magazine. NMM magazine is a full color publication that profiles entrepreneurs and community leaders who are looking for more exposure for their business, organization or message. The magazine is available in both print on-demand and digital formats to make it easy for anyone access it. When you sign up for the NoiseMaker Spotlight your profile will be added to the magazine for even more exposure. So go ahead and Step Into The Spotlight.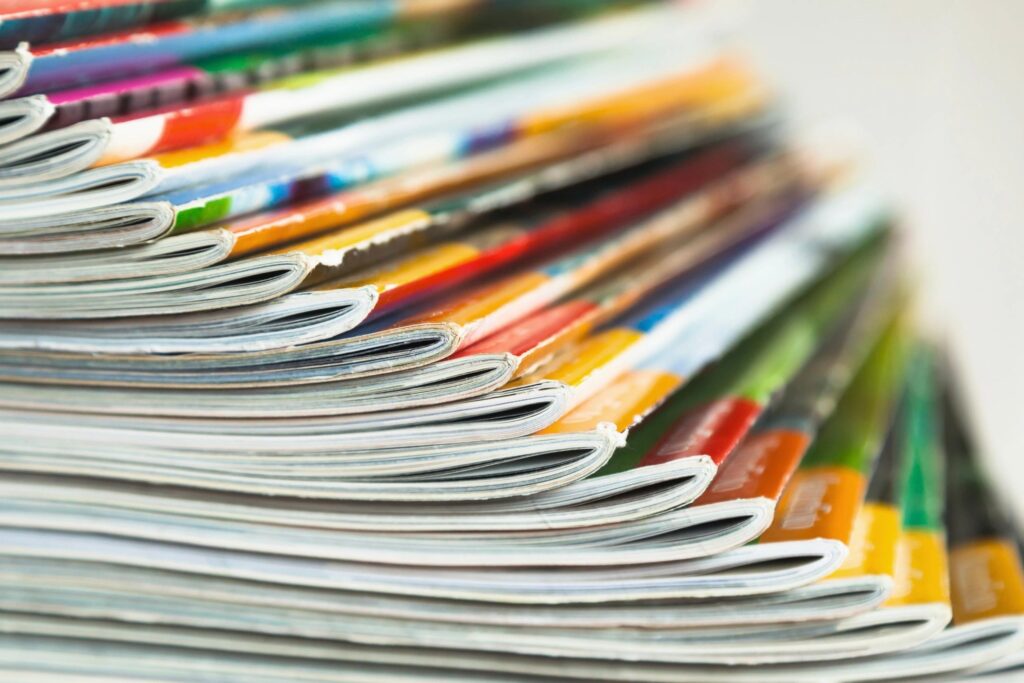 3 Advertising Options
Full-Page Ad $400
Half-Page Ad $200
Business Card Ad $75
Deadline For September Issue is August15, 2022!