8 Week Live Virtual Marketing Course August 7- October 2, 2023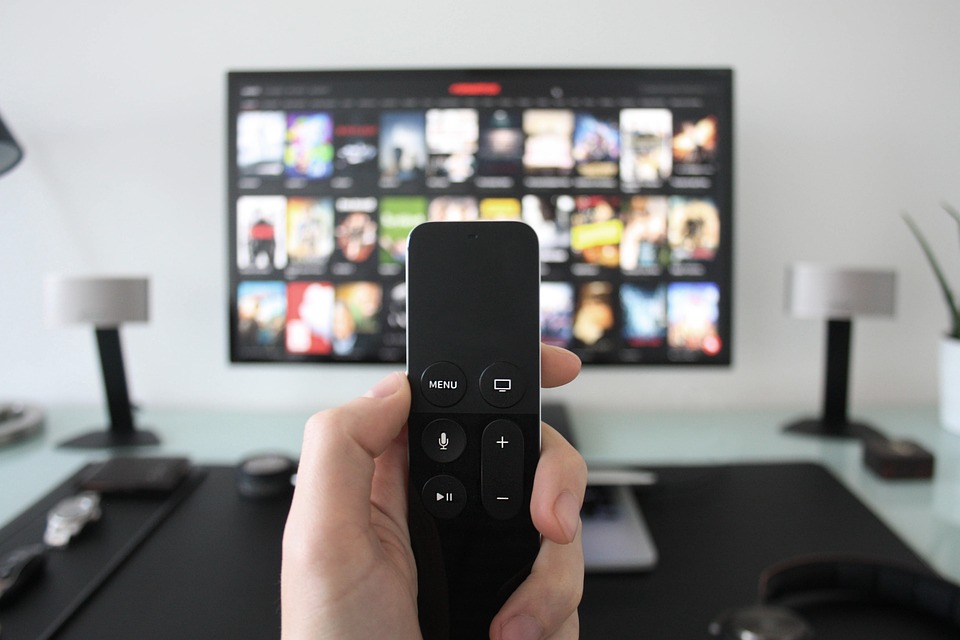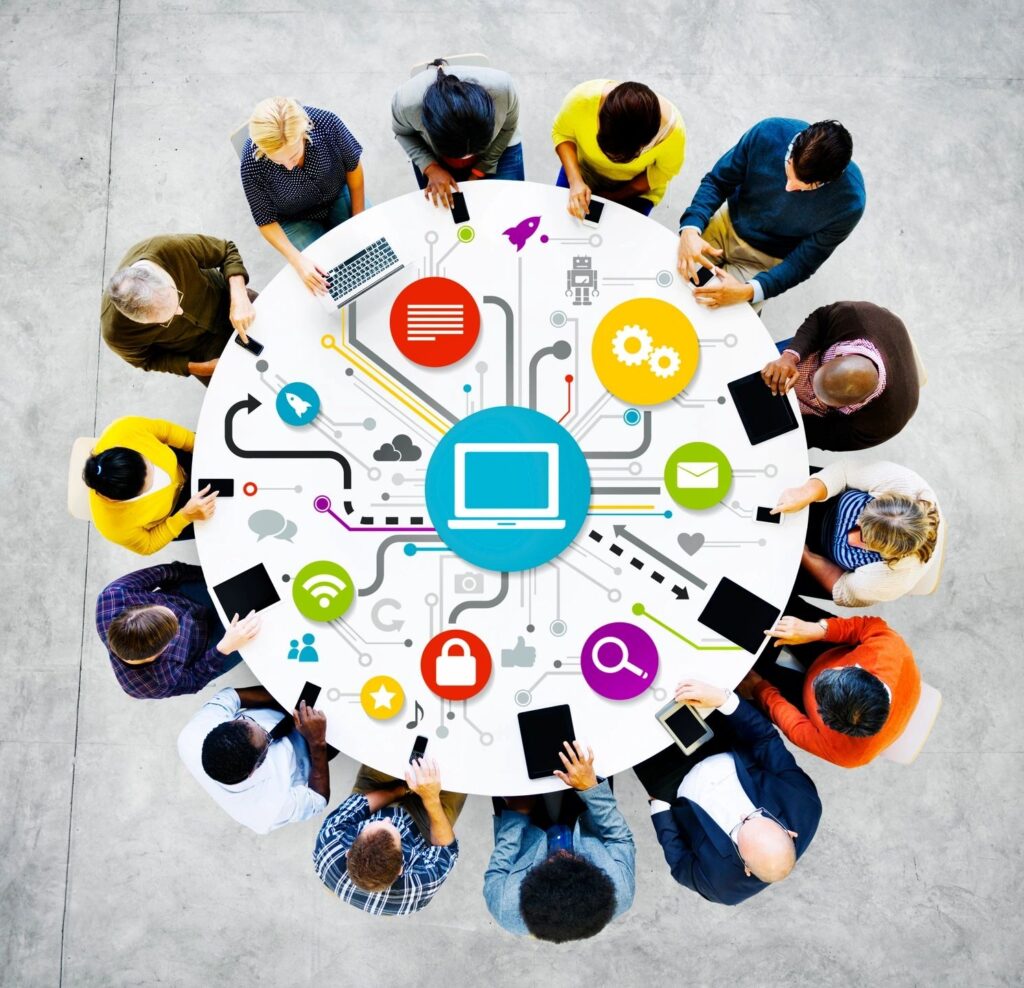 Welcome to Noise360 Marketing Academy, the ultimate destination for entrepreneurs looking to unlock the power of multimedia marketing. Our comprehensive 8-week live intensive program, conducted via Zoom, is designed to equip you with the knowledge and skills to create impactful marketing channels across various platforms.
At Noise360 Marketing Academy, we understand the significance of video marketing in today's digital landscape. Our expert instructor will guide you through the process of building and optimizing your video marketing channels on two of the most prominent platforms: YouTube and Vimeo. You'll learn everything from creating engaging video content to leveraging SEO strategies to maximize your reach and engagement.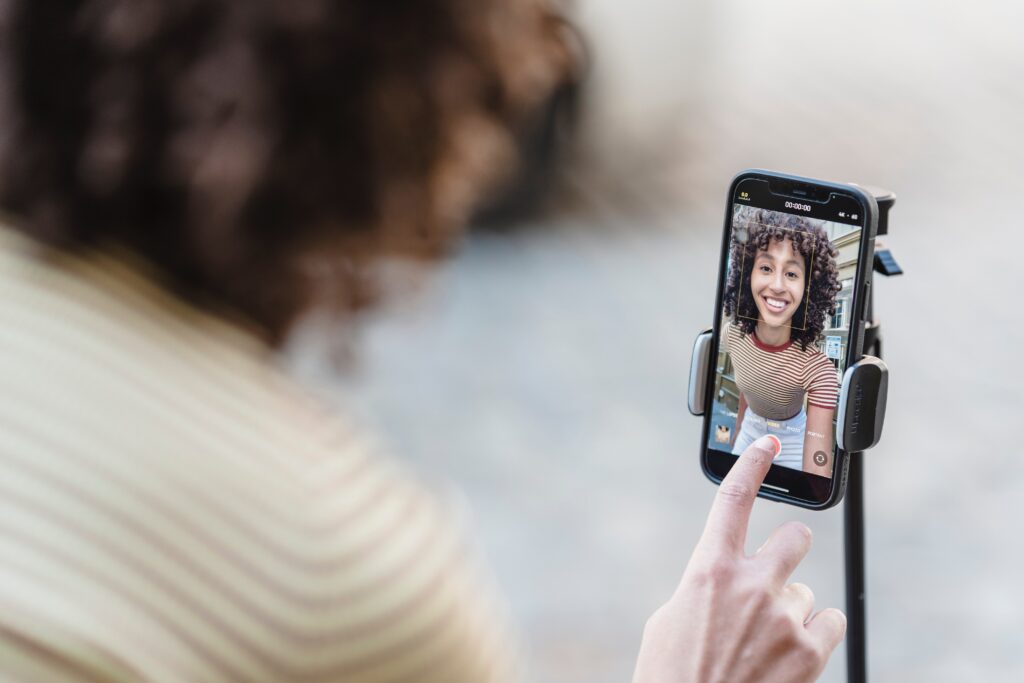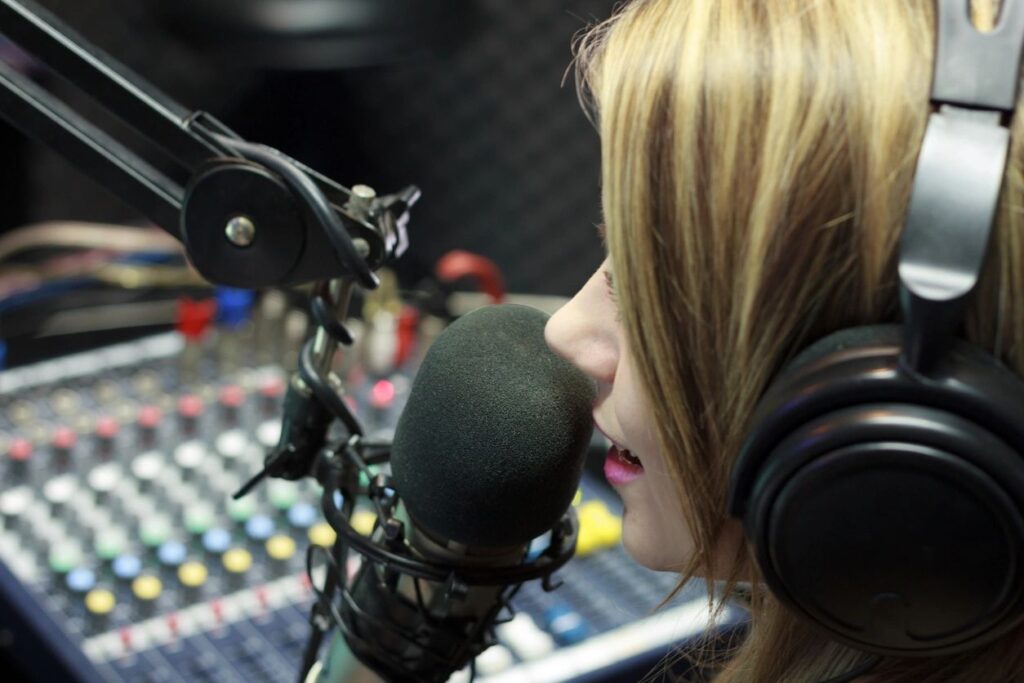 In addition to video marketing, we recognize the rising influence of podcasting in capturing audiences. Our academy will provide you with the necessary tools and techniques to develop and promote podcast marketing channels. You'll delve into the art of storytelling, learn effective hosting and interviewing techniques, and discover how to optimize your podcasts for increased visibility and subscribers.
As the world of streaming TV continues to gain momentum, we'll show you how to leverage this powerful medium. Our instructor will walk you through the process of creating and marketing streaming TV channels, enabling you to reach a broad audience and captivate them with your unique brand story on Amazon Fire TV & Roku.
Recognizing the enduring value of written content, we'll also help you establish and promote digital magazines and e-newsletters. From curating compelling articles to designing visually stunning layouts, our academy will empower you to create captivating digital publications that resonate with your target audience.
Throughout the 8-week live intensive program, our experienced instructor will share industry insights, practical tips, and real-world examples. You'll engage in interactive sessions, receive personalized feedback, and collaborate with fellow entrepreneurs, fostering a vibrant learning community.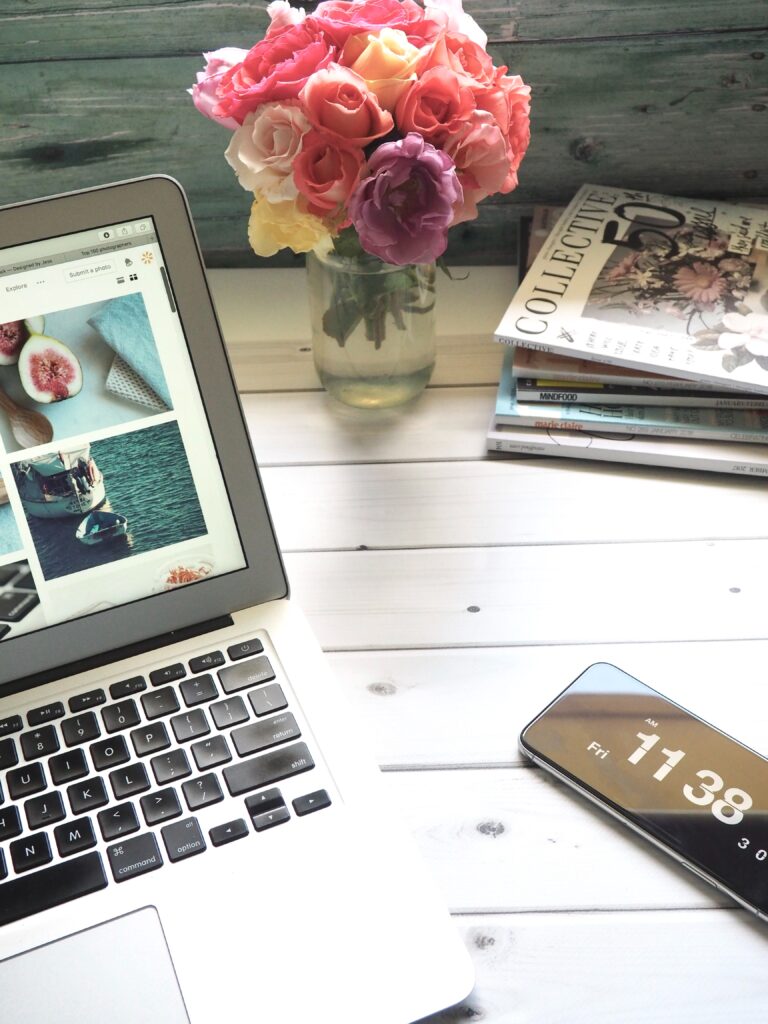 By the end of the Noise360 Marketing Academy program, you will have acquired the skills and knowledge needed to effectively harness the potential of launching video marketing channels on YouTube and Vimeo, podcast marketing channels, streaming TV marketing channels on Amazon & Roku, digital magazines, and e-newsletters. You'll be well-equipped to create and execute a multimedia marketing strategy that drives brand awareness, audience engagement, and business growth.
Don't miss this opportunity to become a master of multimedia marketing. Join Noise360 Marketing Academy today and elevate your entrepreneurial journey to new heights
What's Include In The Academy
Week1: Introduction How To Use A.I. & ChatGPT To Create Your Content
Week2: Podcast Start-Up101& How To Get Your Podcast On Alexa
Week3: How To Setup Your Vimeo & YouTube Channels For Success
Week4: How To Get Your Own Roku Channel
Week5: How To Get Your Own Fire TV Channel
Week6: How To Self-Publish Your Digital Newsletter
Week7: How To Start Your Own Marketing Magazine
Week8: Wrap-Up Q&A
3 Month Follow Up Coaching Included
Your Investment: $1997
NOTE: Enrollment Is Open To Only 175 Students
Frequently Asked Questions:
What If I Want To Unenroll In The Class? If you unenroll before class starts you will be refunded 90% of the enrollment fee. If you unenroll after the first 4 Classes you will be refunded$800. No refunds will be given after 4 classes.
What if I miss a class? All classes will be recorded for on-demand review. You will have access to a student only portal where you will have access to the recordings.
What if I miss the coaching call? All coaching calls will be recorded for later review inside the student portal.
What if I need extra help setting up my channels? Extra help will be available for $250 an hour
What if I want someone to set everything up for me? We can definitely do that. The Done For You Fee is $3997 and we will set up all of your channels for you and onboard you to explain everything to you or your staff.
Do you offer payment plans? Yes. When you checkout you will have the option of enrolling in one of the pay later plans. You will have the option of using AfterPay or Affirm.
What if I can't start the class now? The classes will be available on demand, so if you can't make it the live class, you maybe able to go back and review all of the videos. (NOTE: THERE WILL BE NO REFUNDS ONCE YOU ARE ENROLLED IN THE ON-DEMAND CLASSES AND SIGN INTO THE PORTAL)