We have several options to help you launch your podcast. We want to make sure that help as many people as possible, so we know that we have at least one plan that will fit your needs. If you want more insight into the podcast industry check out The Podcast Trend Report. This report will reveal trends and opportunities in the podcast industry.
Live 1-on-1 Training Via Zoom
This is a 2 hour live one on one training via Zoom. Here you will learn everything you need to get you started. This is a step by step course designed for beginners who want to do it themselves. This course is recorded for later on demand viewing and you will be able to go back and review it on your own schedule. Because it's one on one and recorded you will be able to go back and listen to the questions you asked during the class. This course is meant to walk you through the process of launching your podcast. There is a podcast check list of the things you need to do before you start the course. At the end of this course you will have everything you need to launch your podcast.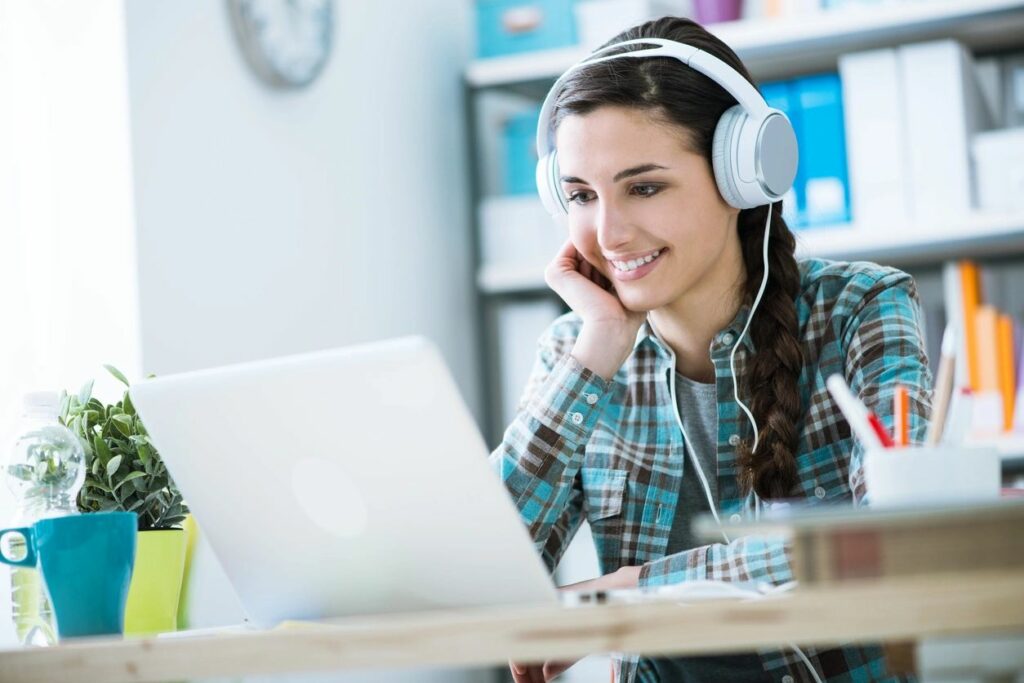 Podcast Start-Up
We are super duper excited to be offering this 2 episode done with you service. This service is designed for those individuals who have made a decision that they will stop procrastinating and launch their podcast, but they need a little help getting started. Not only will you learn what you need to know to launch your podcast, you will actually leave with your first 2 episodes recorded and ready to go. This service is designed to help you get comfortable hosting your podcast. You and a member of our team will work together to discover the goals for your podcast and the strategies and steps you will need to take to accomplish those goals.
You can expect to leave with a clear vision for your podcast
A time table for your to launch
Your artwork for your podcast
Your first 2 episodes recorded.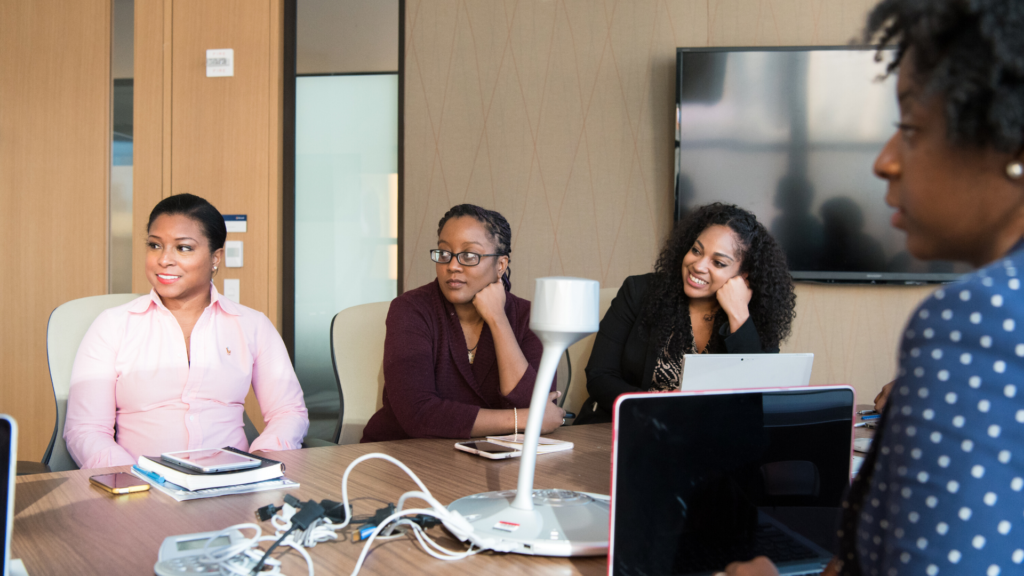 Branded Podcast Development
This is a very unique service where we sit down with you to come up with a marketing concept for your podcast that is going to help you get your message across in a way that is so ear catching that people will want to share it with their friends and families and learn more about you and your company. The best part about this service is once we've determine what is you want to accomplish our team go to work to come up with the best branded podcast to help you hit the mark.
Branded podcast development starts with seven custom produced episodes. These episodes could be hired talent or someone from within your organization. Together we create the concept and once created our team put the wheels into motion. This process takes between 6-12 weeks depending on the complexity of the project.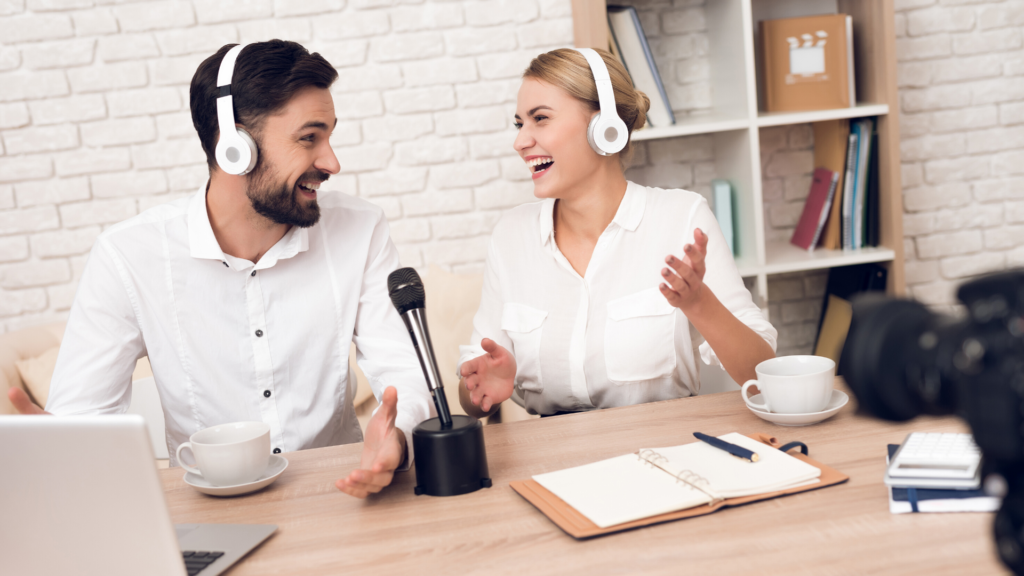 One-On-One 90 Minute Training Course
Podcast Productivity Journal
2 Co-Hosted Recorded Episodes Completed
Custom Alexa Skill For Listening On Amazon Echo
Podcast Productivity Journal
Access To The NoiseMakers Community
7 Episode Video Branded Podcast Series
90 Minute Pre-Production Strategy Session
Podcast Production
With Real Host
Post Production Strategy Session
Custom Alexa Skill For Listening On Amazon Echo
Custom Amazon Fire TV Channel
Your Podcast Included On The Noise Podcast Network
Access To The Noise Makers Community