We help political candidates leverage the power of streaming TV & podcasting to create campaign brand awareness, more support & more votes.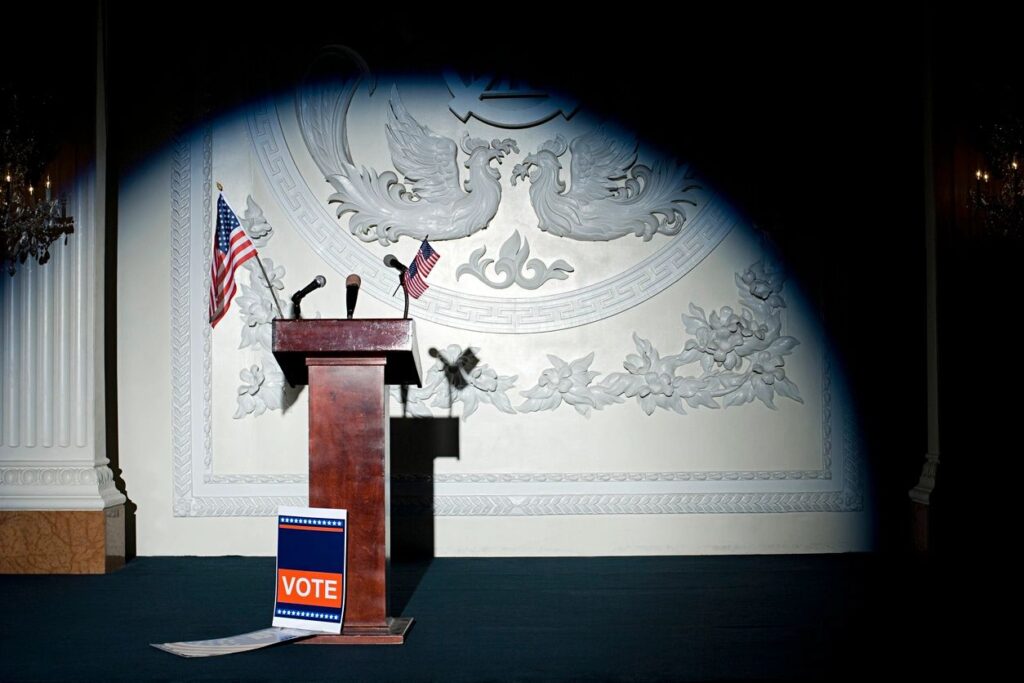 If you are running for a political office getting support and votes are your primary goals and we can help you with that!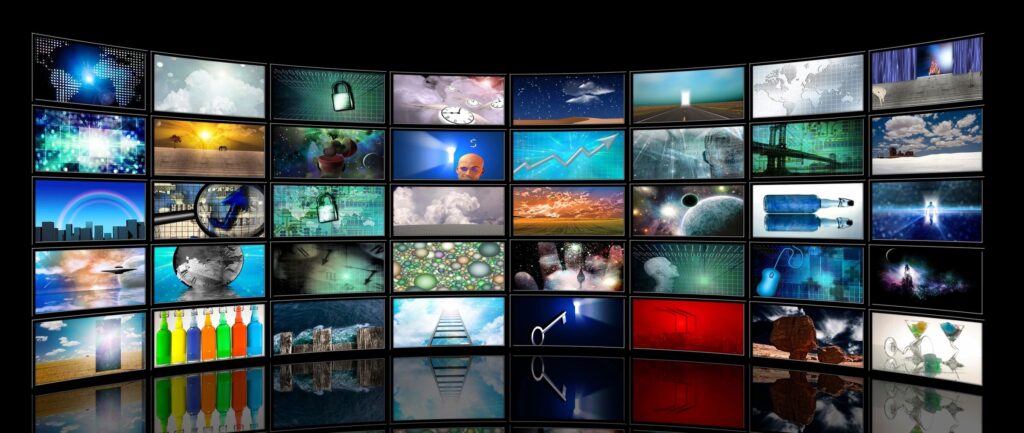 Let Us Help You Magnify Your Message
By now we're sure that you have heard of streaming TV (i.e. Fire Stick) and podcasting. What you probably didn't know is that you can now leverage these platforms to get your campaign message out to the masses. Your message can be streaming on platforms like Roku and Amazon Fire stick. You can also advertise on these platforms. Lets not forget about podcasting. You want to have your message heard on cell phones? Well podcast is a great way to do that, because the Apple podcast app comes pre-installed on all Apple mobile devices and the same go for the Samsung mobile devices. The more eyeballs and ears you can share your message with the better your chances of increasing your support and getting more votes
So How Can We Help You May Be Asking?
We will create you your own campaign channels on Amazon Fire TV & Roku $9,997 Value
We will set you up with your own podcast to syndicate your message to the masses $4,997 Value
2 page spread in NoiseMakers Magazine + 50 copies of the magazine $1,660 Value
A full page ad in the following issue of NoiseMaker Magazine + 50 Copies $910 Value
45 minute livestreamed interview that will be livestreamed on (Facebook, Twitter, LinkedIn, YouTube & Roku) $997 Value
A 5-day social media campaign promoting your interview $2500 Value
Interview will be syndicated on the Noise Podcast Network which includes (Spotify, IHeart Radio, Apple Podcast, Google Podcast, Amazon Alexa and all other podcast directories) $797 Value
You will receive a digital copy of the documentary
You will receive a digital copy of the live streamed interview
Total Value: $21,858
Your One-Time Investment Is Only: $9,997.00
Ready To Get Started Today And Get A Jump On Your Opponent!