Welcome to NoiseAR. Increase customer engagement and campaign performance with Augmented Reality (AR) and Interactive Print. We will create an AR and Interactive Print campaigns for your business that will give your business the edge as we move into the future of doing business in the Metaverse. Anybody who has a cell phone with a digital camera will be able to scan a code and access your business AR. There is no need to download apps or to wear any big bulky head gear.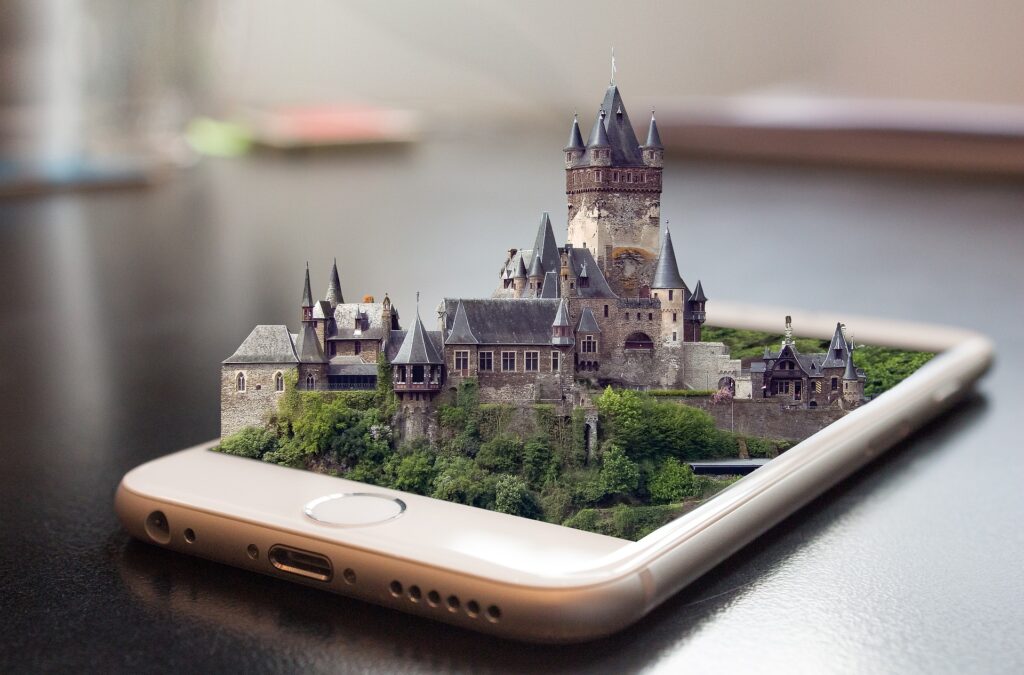 We know that understanding all of this AR/VR and Metaverse stuff can be kinda confusing, that is why we want to do all of the heavy lifting for you by creating smart marketing campaigns that will make your brand stand out and increase your revenue. What's even more important is that leveraging this technology is so cost affective. We can get your campaign up and running for as little as $497 and your monthly payment after the $497 setup fee will be only $97 a month.
Want to know more about NoiseAR? Schedule a 45 minute consult today.